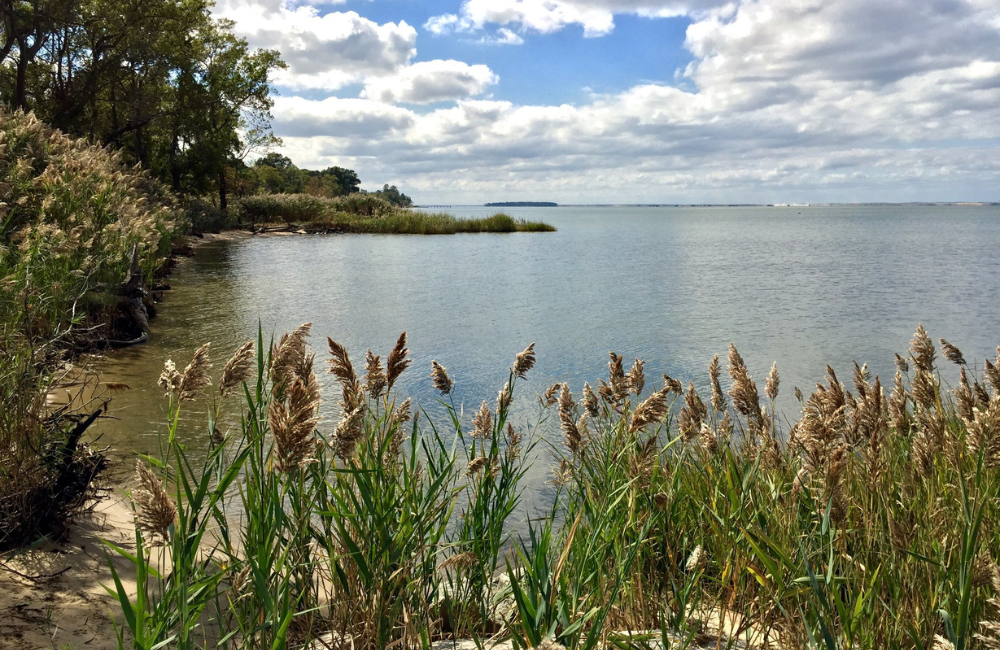 About Us
The Bay Region Counseling team has varied trainings and certifications in trauma, grief, anxiety, depression, addiction and mood disorders.
We accept Aetna, BCBS Carefirst, Cigna, TriCare, and Medicaid Insurance.
More About Us
Specialties & Clientele
CBT, DBT, EMDR, Client Centered, Solution Focused, Substance Abuse Counseling, Gambling Addiction Counseling, PTSD/Trauma, Anger Management Counseling, Grief/Loss Counseling. Adults, Seniors, Teens 14+ yrs, Couples.
Contact Us