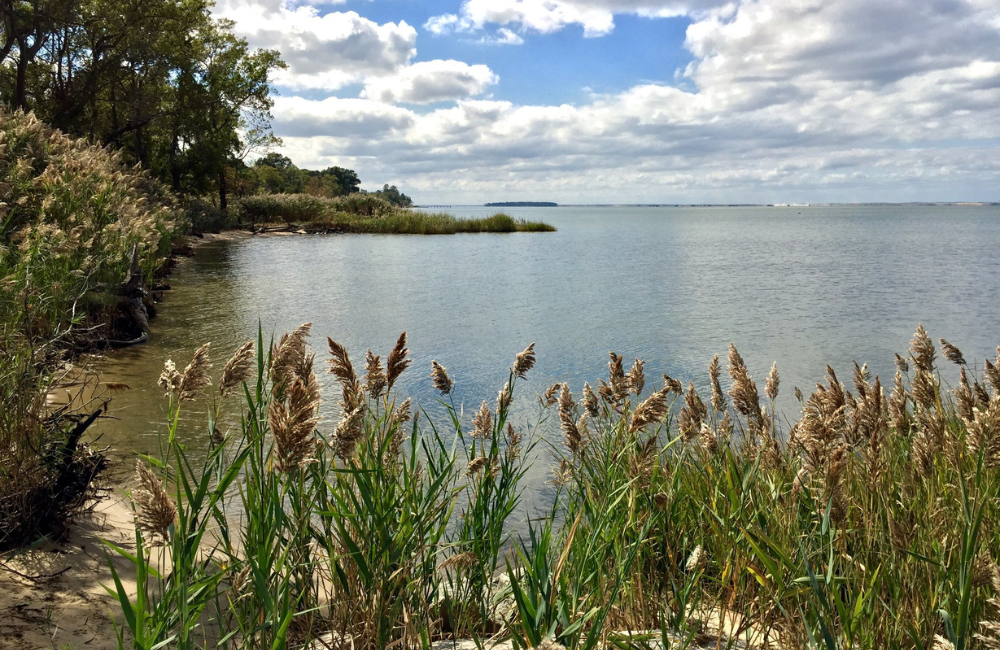 About Us
The Bay Region Counseling team has varied trainings and certifications in trauma, grief, anxiety, depression, addiction and mood disorders.
More About Us
Specialties & Clientele
CBT, DBT, EMDR, Client Centered, Solution Focused, Substance Abuse Counseling, Gambling Addiction Counseling, PTSD/Trauma, Anger Management Counseling, Grief/Loss Counseling. Adults, Seniors, Teens 14+ yrs, Couples.
Contact Us